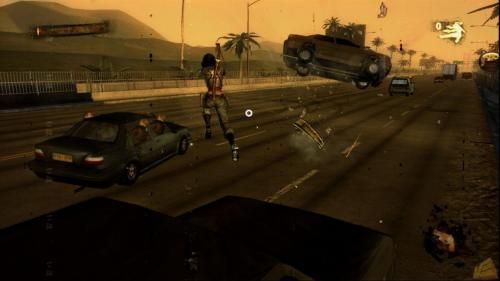 After the American Military uses to make the conscription advertisement the military fire to
play
"AA3" makes something a matter of political line, for only one day, is responsible to make California Emeryville which develops the office by the American Military by "the centralism development strength" the name closure.
The army aspect's spokesperson
confirmed
this report, pointed out should do the following development by will be located in Alabama "the red stone ordnance factory" the Coherent units to be responsible: "is advantageous for us to concentrate the manpower and resources
highly
effective development like this civil and the military project. We thank the arduous efforts which AA development team various members pay, estimated that several months will provide the new AA game content next."
Will have how many people as for the parent unit to disband, the army aspect will not be willing to mention.
If you enjoy this article or
Eyes in Kaleidoscope
on interest, Please
Subscribe to the full text of this site Feed
.