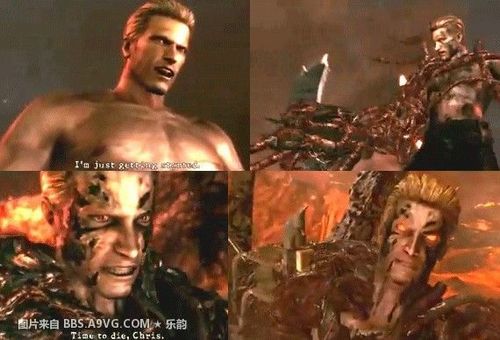 In is holding American San Diego Comic-Con on 09, "Resident Evil" the producer expressed that series famous villain role Albert Wesker will not come back again.
When is asked Albert Wesker does have the opportunity after "Resident Evil 5" under the survival, producer's firm reply road, "does not have."
The producer tells FANS, ", although you hoped that saw Albert Wesker returns once more, but he did not have the opportunity to come back indeed again from the hell."
Moreover, the producer disclosed that expected "Resident Evil" the legitimate series after Wii "The Darkside Chronicles" will start once more.
If you enjoy this article or
Eyes in Kaleidoscope
on interest, Please
Subscribe to the full text of this site Feed
.