The earthmen knew, the game designer to attract more players, has joined many sexy elements in the game, what but exaggerates, the other day had the website to elect by ballot "in game's beautiful buttocks top10" in players, sounded to crack a joke likely, but this was real. The game designer as far as possible manufactures "tall and pleasing to the eye" female character's buttocks the sex appeal to extremely, we watch with the tail of eye, why doesn't pat the team to them, "the present, is the testimony miracle's time", hoped that players can discover the miracle in this rank.
Tenth "Soul Calibur" Ivy
In this beautiful buttocks' ranking, Queen ivy reaches top10.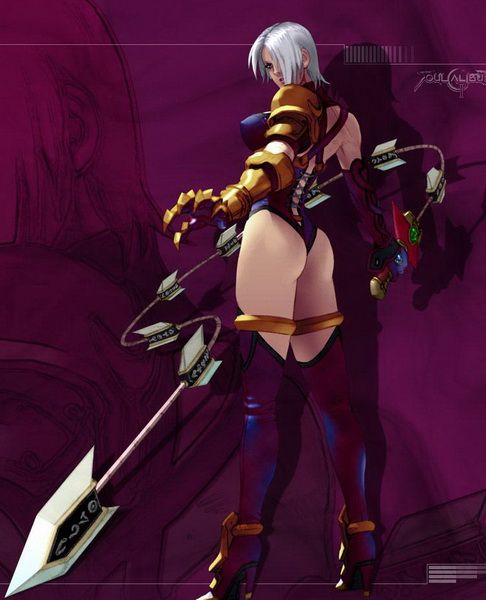 Ninth "TEKKEN" Christie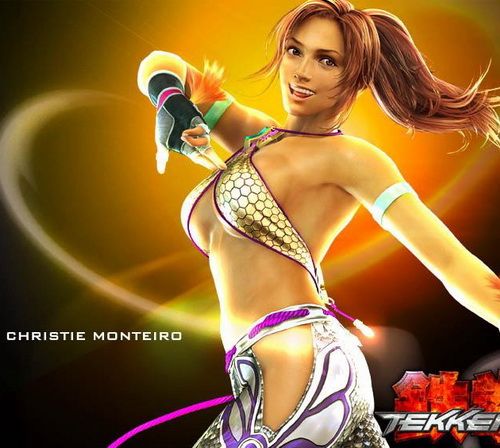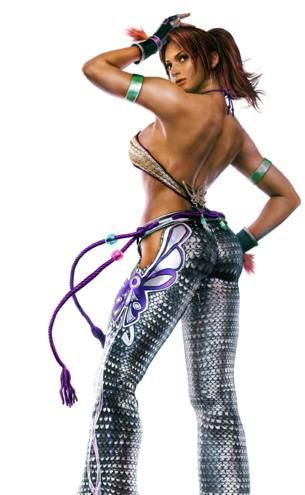 Eighth "Metal Gear Solid" Eva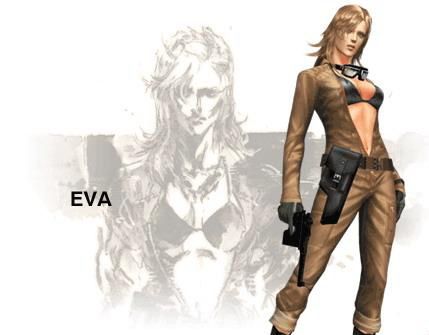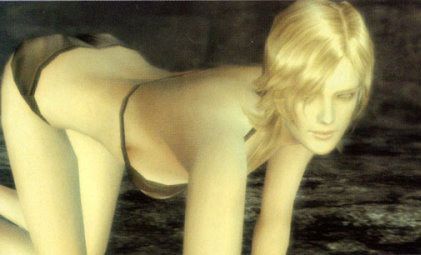 Seventh "FinalFantasyX-2"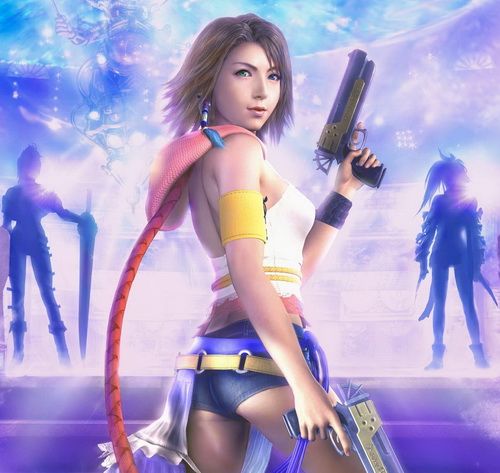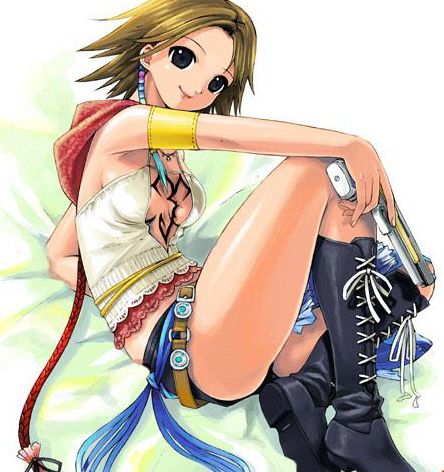 Sixth "Resident Evil 4" AdaWong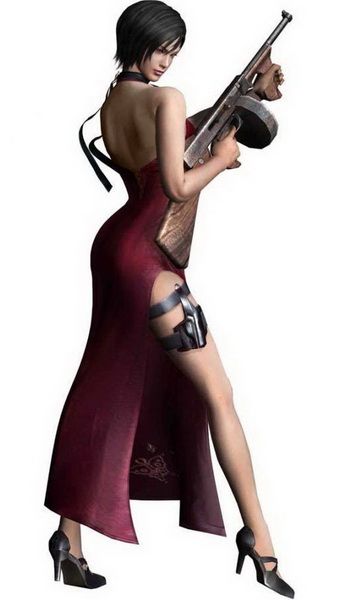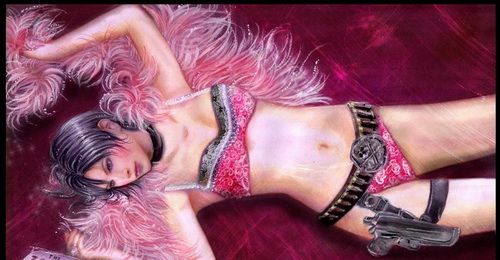 Fifth "TEKKEN" Nina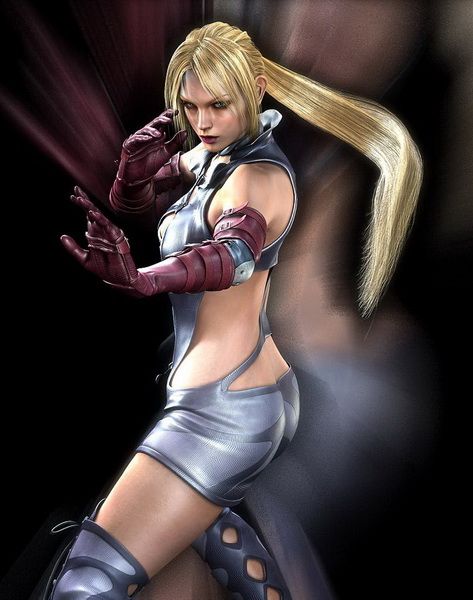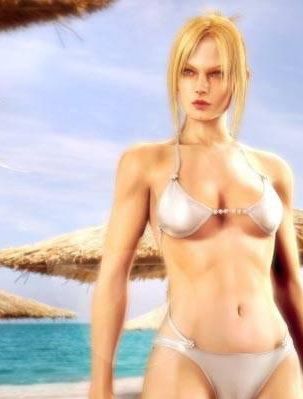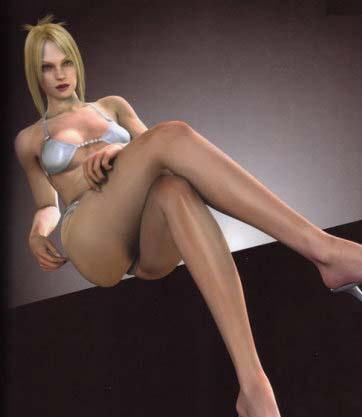 Fourth "FinalFantasyXII" LadyAshe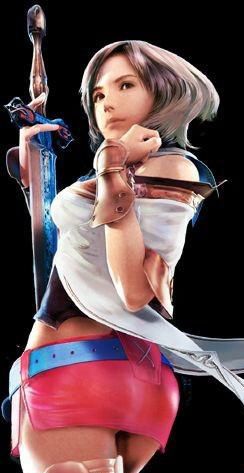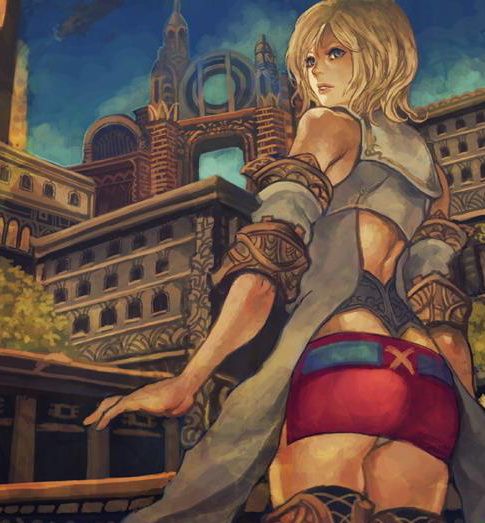 Third "BAYONETTA" Bayonetta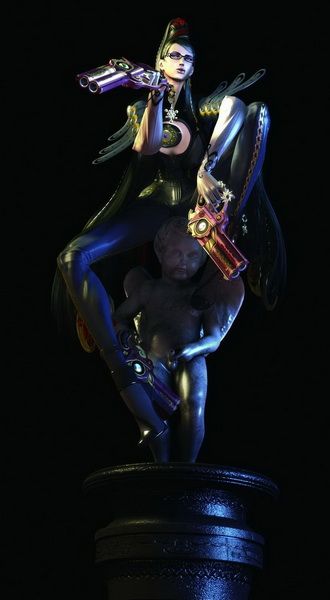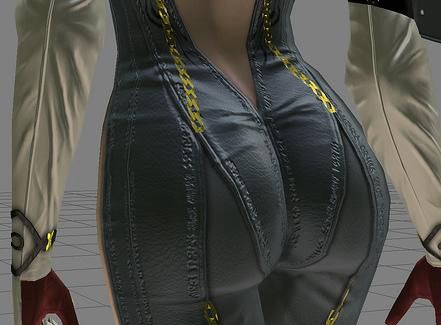 Second "Tomb Raider" Laura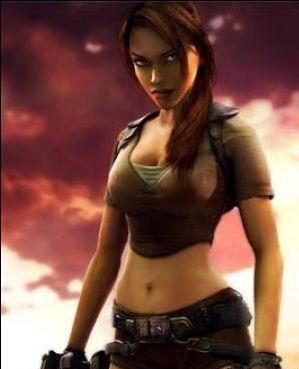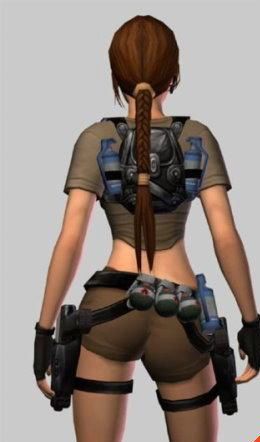 First "KOF" MAI SHIRANUI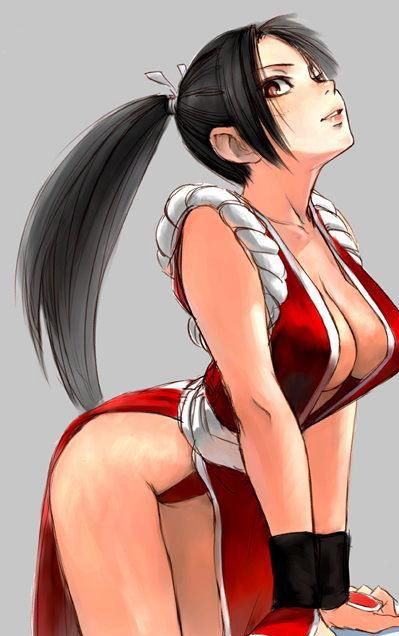 If you enjoy this article or
Eyes in Kaleidoscope
on interest, Please
Subscribe to the full text of this site Feed
.