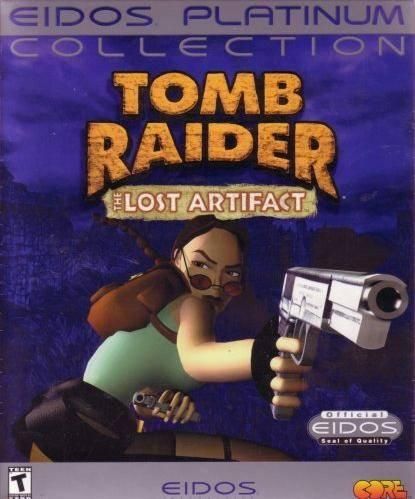 Reported according to the media, middle Britain the urban Derby local town council recently just is two new path naming, they draft the inspiration broadly to the society, they receive numerous propositions from local design institute's architects, astronomer as well as official and so on. And what is interesting, some person's proposition is uses "Tomb Raider" the series leading lady Lora Croft name, because this makes initial developer CORE Design this to set up in Derby.
Although this idea looks like dazzles very much, but after this proposition still needed to pass through the local referendum, at present only then implements.
CORE Design is "Tomb Raider" 1-6 generation of developers, is the Laura at first vivid founder. Starts from 7 generations by the crystal power work room to be responsible.
If you enjoy this article or
Eyes in Kaleidoscope
on interest, Please
Subscribe to the full text of this site Feed
.