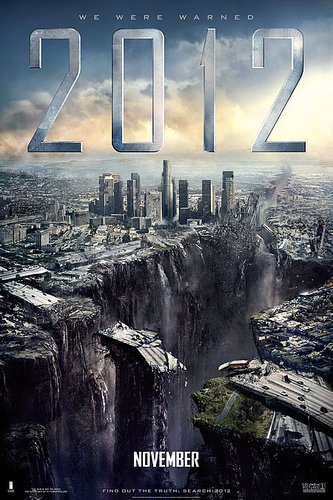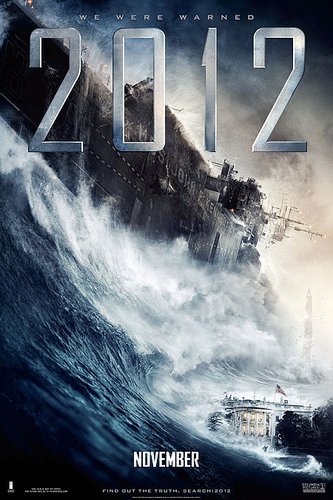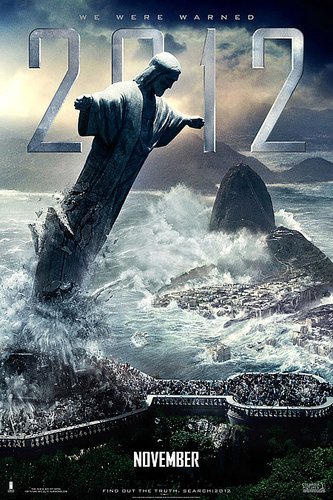 The other day, 10,000 B.C. directed Roland Emmerich the disaster new piece "2012" announced three new playbill newly. In the picture the calamity, the very rough sea waves dreadful disaster scene make one tremble with fear.
By John Cusack, Amanda Peet, Chiwetel Ejiofor, Danny Glover, Thandie Newton acted the leading role "2012" narrated future world's in December, 2012, the whole family will be taking vacation. Had not thought that predicted according to Maya, 2012 on December 21, is precisely the judgment day, the Maya person's calendar also till that day, does not have the next page again. How can the humanity be able to prevent to destroy?
"2012" are decided on November 13 to screen in the entire US.
If you enjoy this article or
Eyes in Kaleidoscope
on interest, Please
Subscribe to the full text of this site Feed
.