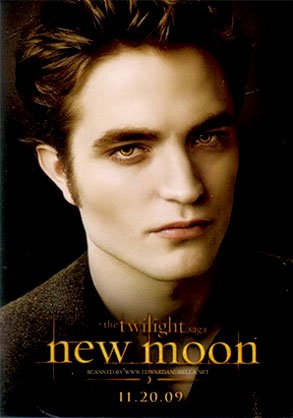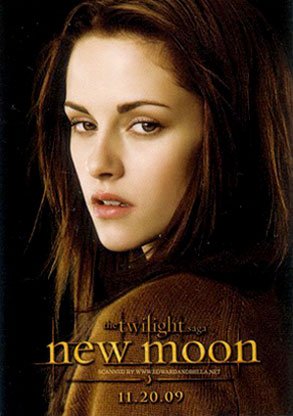 "New Moon" has continued upside the movie "Twilight" the story, Edward worried that Bella receives vampire the injury, left the Fox town with the family member, completely discouraged Bella to the good friend Jacob seek comfort, actually did not know that Jacob is a werewolf. Wants to jump cliff suicide Bella to retrieve by Jacob, does not know the circumstances of the matter Edward thought that under she was already no longer living, is sad has gone to Italy, enrages vampire to organize Volturi intentionally, wanted to borrow them the hand to finish own life, Bella rushed promptly luckily has prevented him, but Bella is also informed: Everything knew vampire existence the humanity must kill, perhaps turns vampire.
"New Moon" is decided on November 20 to be shown to the public in the US.
If you enjoy this article or
Eyes in Kaleidoscope
on interest, Please
Subscribe to the full text of this site Feed
.